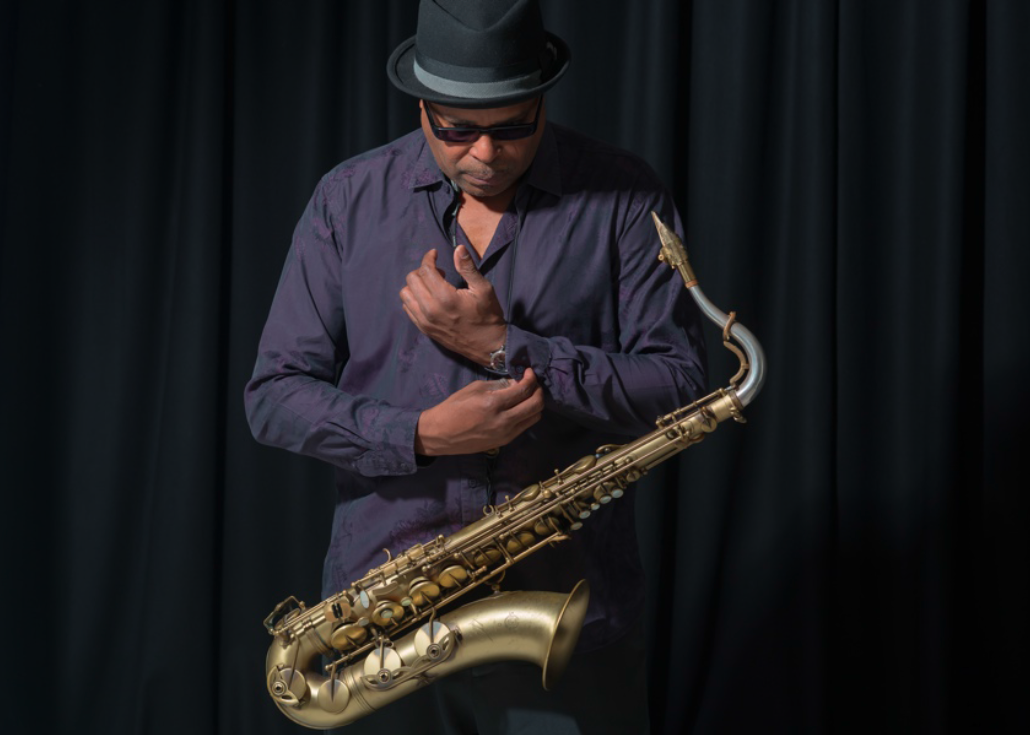 The Art of Blakey is a Swiss/European band led by Jazz Messenger Jean Toussaint.
The Art of Blakey play a tribute to one of the great jazz musicians of all time playing music from Blakey's huge and varied catalogue along with new music written by Toussaint and others.
Yes sir, I'm gonna to stay with the youngsters. When these get too old, I'm gonna get some younger ones. Keeps the mind active.
— Art Blakey
The band made up of many exciting players on the Swiss and International scene:
• Colin Vallon Piano
• Arthur Hnatek Drums
• Jeff Baud Trumpet
• Phil Donkin Bass
• John Aram Trombone
The band is touring in Europe during the first two weeks of October 2017.
Please contact us for booking: johnaram [at] me [dot] com